Brescia-Stone Painting, Inc.
Brescia-Stone Painting, Inc. is an experienced New Construction, Commercial and Industrial painting company known for the quality of our service. The goal of Brescia-Stone Painting Inc. is to achieve a new "Standard of Excellence" in the painting industry including quality, personal service, and craftsmanship.
We cover the entire Northern California Bay Area from St. Helena to San Jose, Dixon to Livermore. We would love to connect with you on your next project.
Contact us directly at our office:
415.898.0388
or send us an email.
We work with Architects, developers and homeowners on interior and exterior finishes. We have painted classic victorians to new modern construction. Individual rooms to every room in the house. Our customers love our attention to detail and ease of working together.
We work to identify the right paint and texture for each job, understanding the need for durability at every step in a retail enviornment, winery or commercial exterior. We have painted restaurants, office interiors, warehouses, shopping centers and hotel executive suites.
We work with you to make your next painting project a success by incorporating your vision and plan at every detail. A step-by-step process ensures that we are all on the same page. First, we learn about your project and what it entails. Next, we meet with you and review at the jobsite and discover the scope of the project. Finally, we develop a detailed proposal outlining the schedule, materials and cost of the job.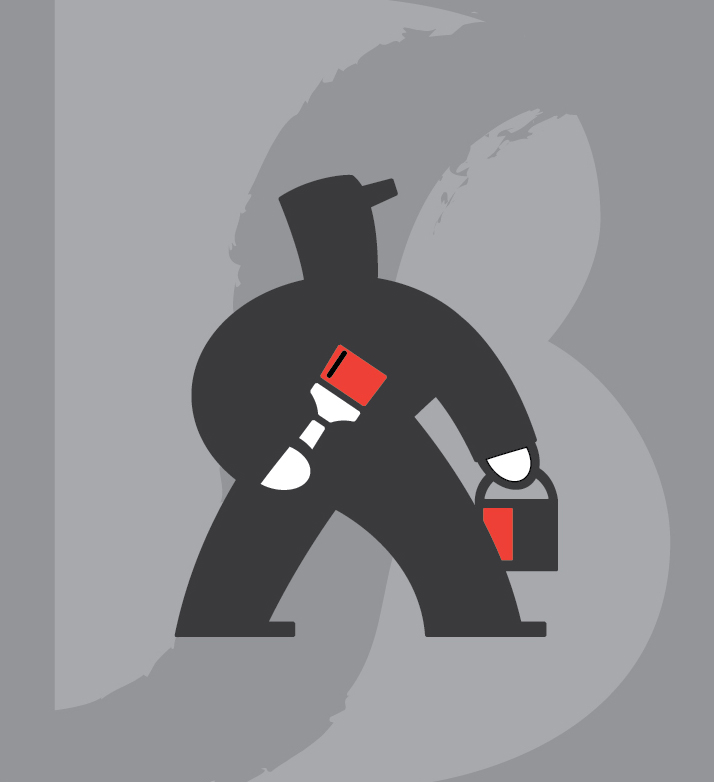 "The team at Brescia-Stone Painting took every step along the way to guide us on our vision for our new home. From selecting the color to achieving meticulous detail throughout the entire house. We would love to work with Greg Brescia again"